Werner Horvath:
Beloved Greece
Summer exhibition in the Villa Arte, Kastellos Apokoronas, 73007 Vrysses, Crete, Greece.
Opening: August 18th 2012 7.00 pm. , exhibition till September 16th 2012.


"Socrates", 2002 (left) and "Nikos Kazantzakis - Zorba the Greek", 2001 (right).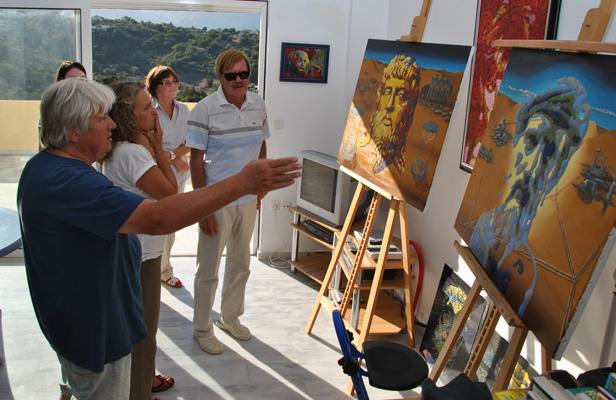 The artist (middle of the foto) and some visitors from Austria (left of him).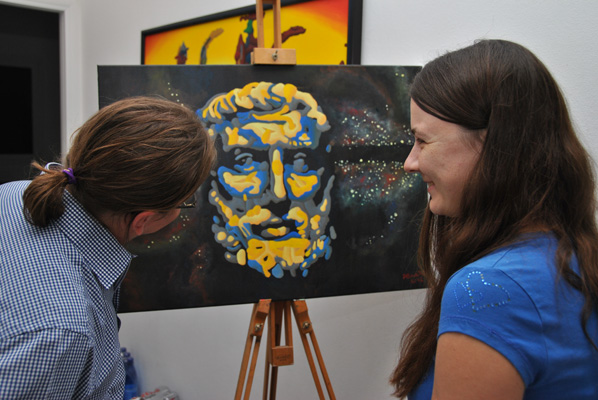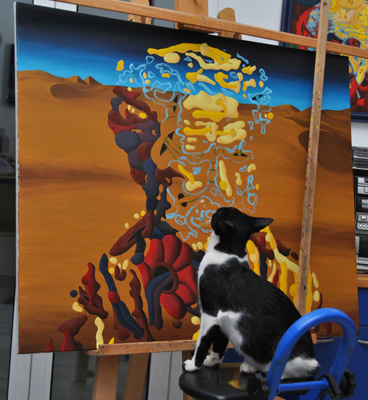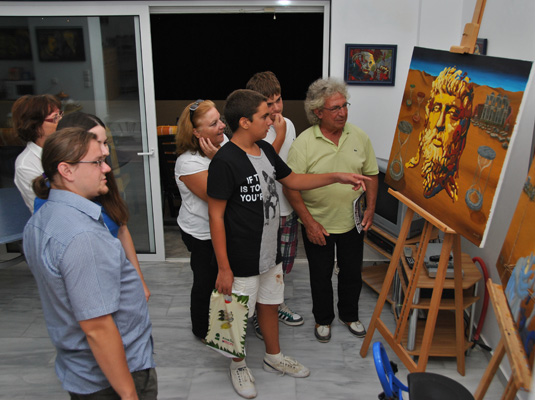 Viisitors of the exhibition..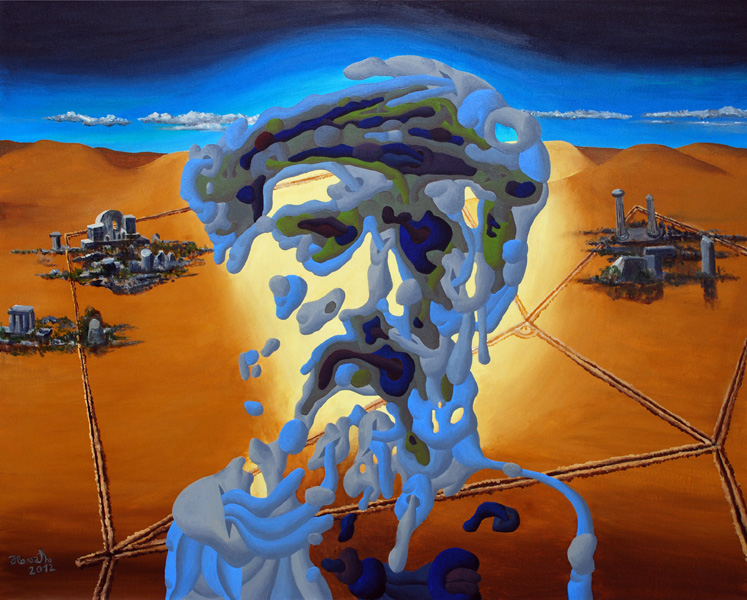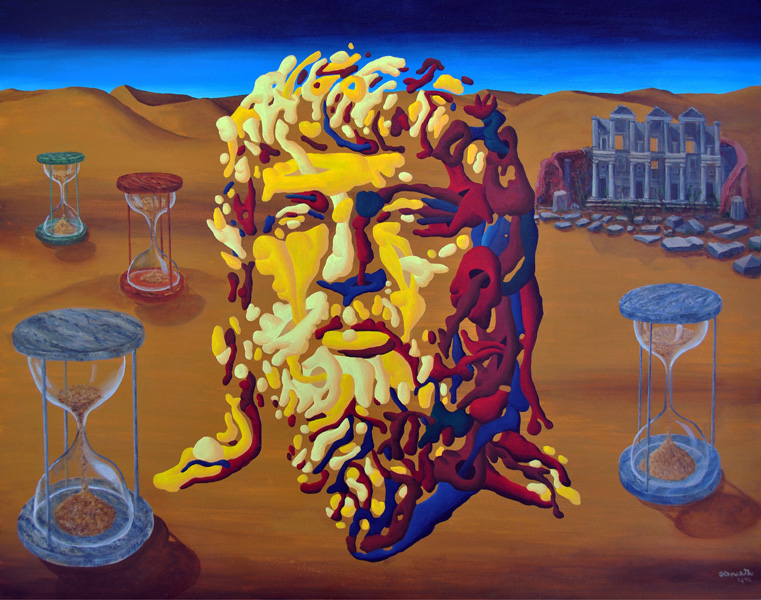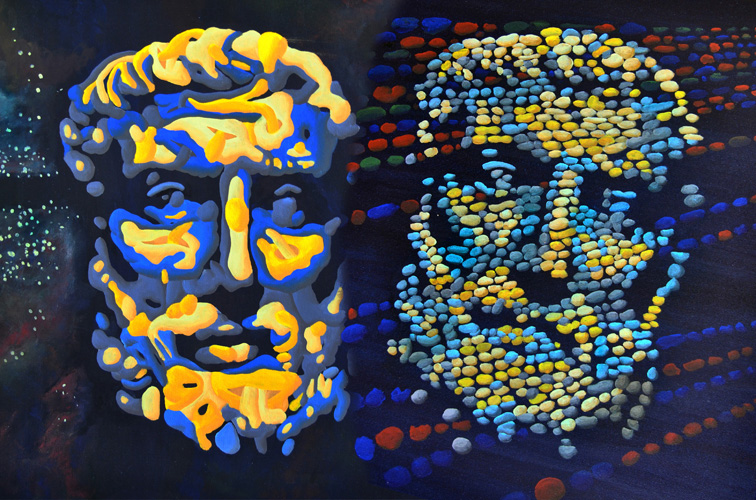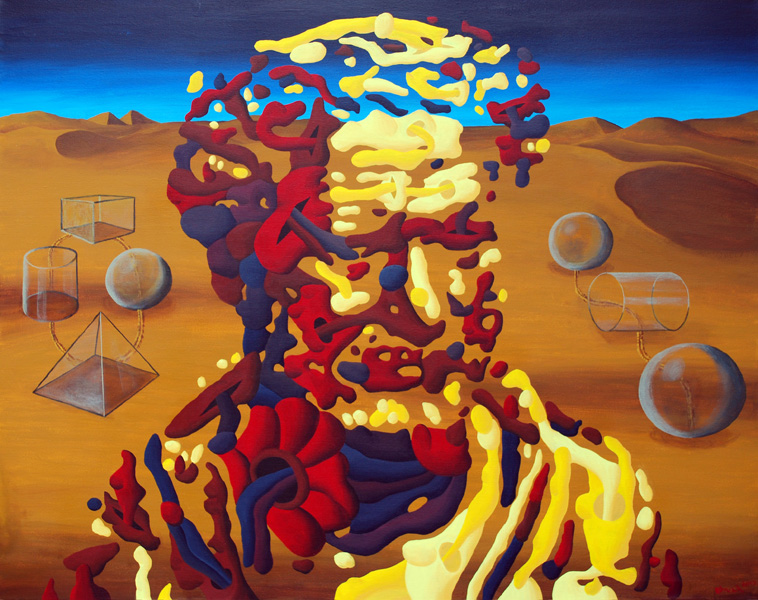 "Pythagoras of Samos". - "Heraclitus of Ephesus". - "Parmenides of Elea". - "Democritus", all of them 2012.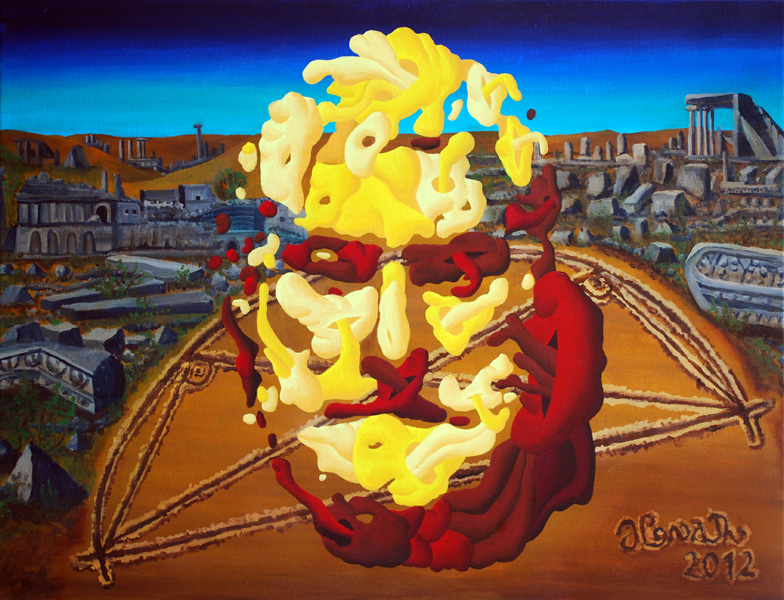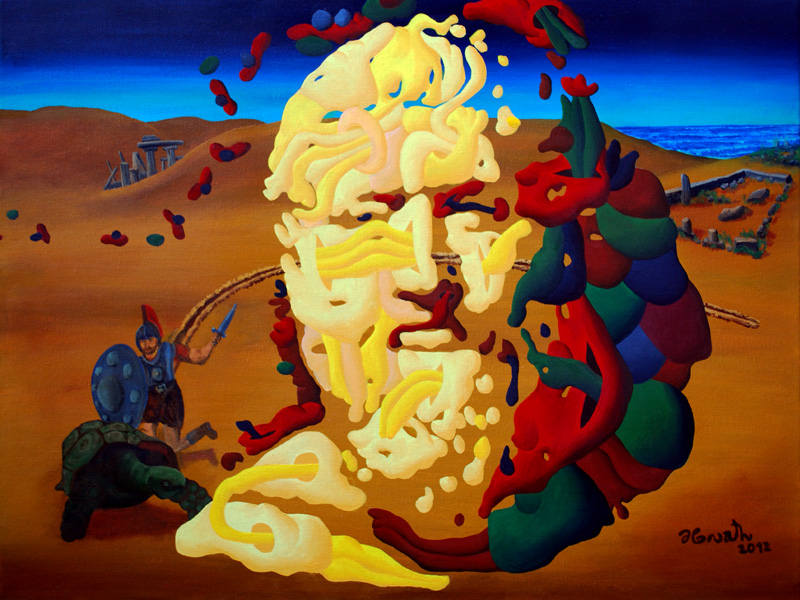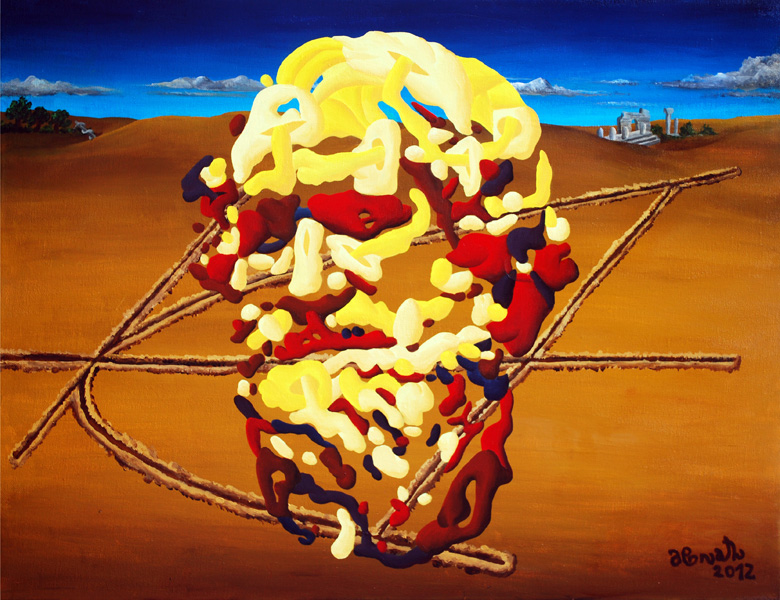 "Kouros". - "Thales of Miletus". - "Zeno of Elea". - "Archimedes of Syeacuse", all of them 2012.
---
Exhibitions of Werner Horvath ---------- Ausstellungen von Werner Horvath